Resolution: 1420 x 3073 pixels
Total Downloads: 3957
What's meWWDC23
This is a very unique wallpaper that iSpazio and Wallpapers Central have been offering every year. You are not going to download a pre-made wallpaper (with my Memoji character) but rather you are about to download a shortcut that will allow you to create the wallpaper yourself.
We have made it possible for every user to build their own Wallpaper, with their own Memoji at the center, achieving an extraordinary and highly satisfying result. All you have to do is follow the simple procedure provided below.
Please Note: By clicking the download button on this page, you won't download an image but rather a shortcut to be used in the "Shortcuts" application (preinstalled on iPhone). Follow the instructions to understand how to use the command correctly: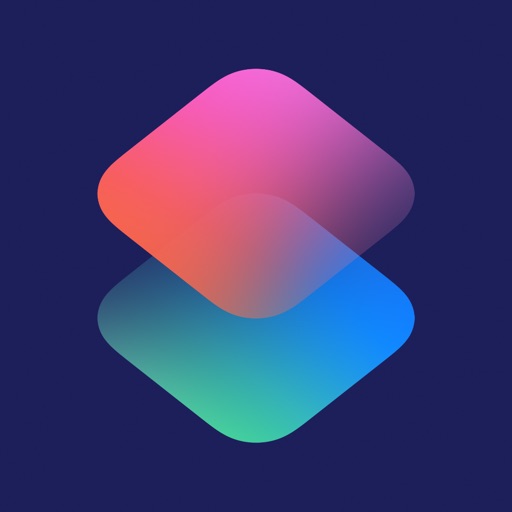 How to Create a custom WWDC 2023 Wallpaper with your own Memoji
Download and install the provided meWWDC23 shortcut on your iPhone. Then, install SCLibrary shortcut too.
Now quit the Shortcut App and open the Notes app on your iPhone.
Use the keyboard to insert your favorite Memoji Sticker.
Close the sticker menu that has overlapped the keyboard (hit the X on the top-right corner)
Tap once on the image to open it in full screen.
Tap the Share button.
Now hit "Save Image" to save your Memoji as a transparent PNG in your Camera Roll.
Finally, open Shortcuts app and tap on meWWDC23 to run the command. Confirm everything: a guided procedure will lead you through the various steps and customizations until the final result.
Enjoy and share the result with your friends and on your favorite social media platforms. Tag @ispazio to show us your wallpaper. We will repost them.
P.S.: For all YouTubers: If you create a video, whether in English or any other language, to explain the procedure for obtaining the customized wallpaper with meWWDC23, please contact us and send us the link. We will add your video to this article! We appreciate your support and contribution to spreading the word about this personalized wallpaper creation process.
---
Here's how we created this wallpaper:
To build this wallpaper, we started from the Apple logo created for WWDC23. We took only a portion of it, specifically the left side (1), where a broader spectrum of colors, including orange, is visible. We then blurred the image (2) and added a "glow" effect, as if the light is emanating from the MacBook's screen. On top of all that, we superimposed your personal Memoji (3), making everything even more beautiful.
---
---
---
---
---
Related Wallpapers
Here are some wallpapers that you might like: