We're happy to introduce a new Wallpapers Central update. The biggest new about this update are Coins.
New: Coins
Use them to unlock a single LIVE Wallpaper without paying for a full subscription. You will spend coins for each LIVE Wallpaper. If you love them all or if you don't like limits, we still suggest you to choose for a subscription plan. To check your remaining coins, use the left menu or the new Dashboard (the "account" icon on the top right).
New: Dashboard
This is a personal area from where you will be able to check your Coins, your uploaded wallpapers and much more coming soon.
New: Dynamic HomePage
We've updated the homepage which now uses json. Contents are now dynamical, which means that we are able to update them without updating the whole app.
Update: Collections are now more powerful!
We've created a new Collection: "Calendar LIVE Walls". It's very particular because it offers LIVE Wallpapers with a sticky Calendar on them. Check them out, we will add new items every month and you need less coins to unlock them! Just 10 coins instead of 50.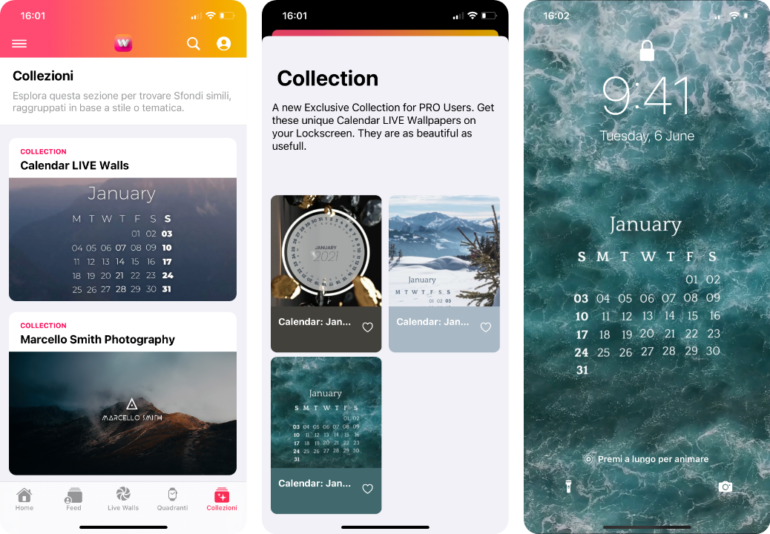 Update: More restrictions in Wallpapers Upload
To prevent uploading low quality wallpapers, we've added a new restriction. Now you can upload images in high resolution only! This will help us to approve wallpapers more quickly.
Please remember: we will never approve: selfies, family photos, babies, children and everything that doesn't fit good enough to be a considered "a great wallpaper".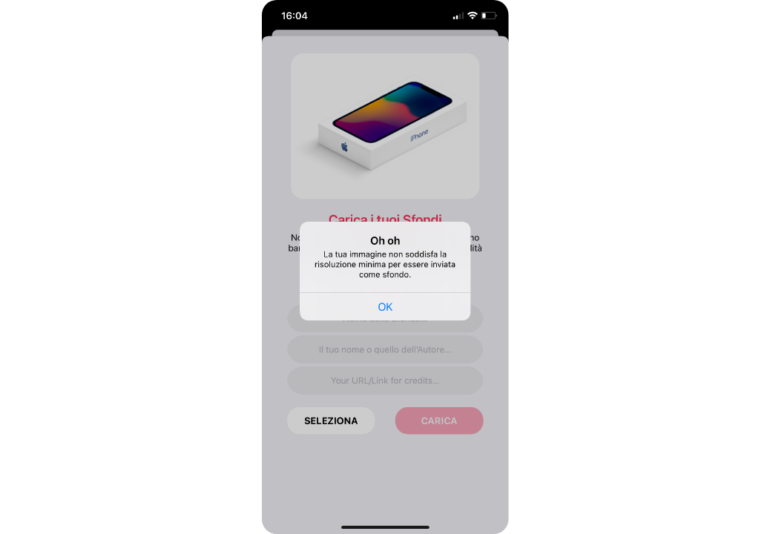 Update: New UI for some elements
We've updated the graphic in some areas / pages.
Fix: Dark Lockscreen
We've added a Black Lockscreen Preview for Clear Wallpapers.
Thank you for trusting us and making Wallpapers Central the best rated app about Wallpapers!