Are you ready for a new App update? We are working very hard to improve the app including new features and improvements.
Just 3 days ago we introduced Coins, the all new Dashboard, improvements for Collections and more, but now we are ready for the next step.
What's new in v.1.3.1?
1. When you save a Wallpaper from the app, it will go under an Album named "Wallpapers Central" in your Photos App.
2. We've added a description field for each Wallpaper that will be showed on iPhone X and above, just below the download button.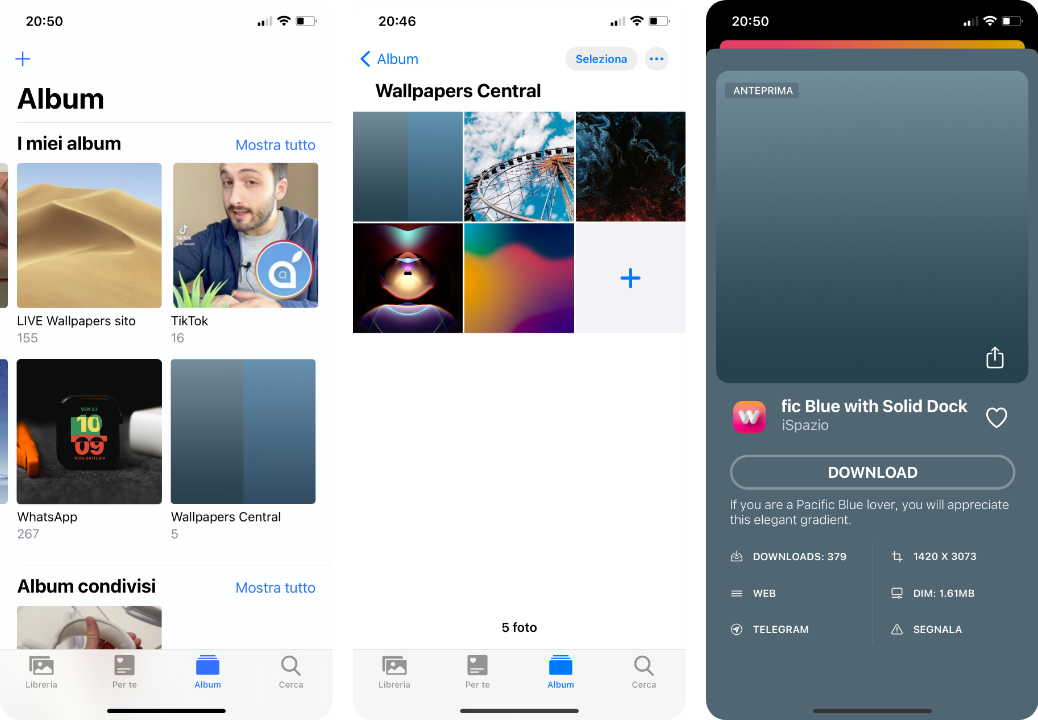 3. In Collections, we've added a button that will open a website or instructions in some cases
4. Introduced 4 new Homescreen layout-designs to get inspired from
5. In the Dashboard you can now tap on "Uploads" to open "My Uploads" page
6. We've fixed a problem with the Search Icon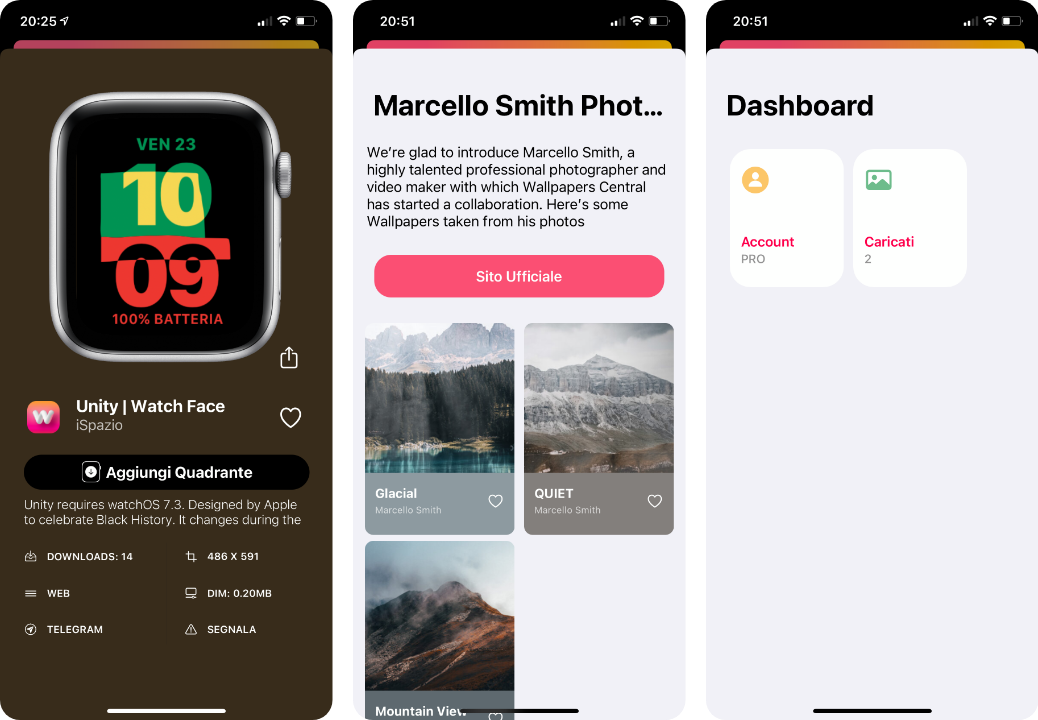 Wallpapers Central is about to turn 5 months and in this period we got 169.251 downloads! This is an incredible goal. Thank you for your support and your reviews in App Store.