meVisionPro is the new Shortcut created by @ispazio for Apple Vision Pro enthusiasts.
If you're fascinated by the Vision Pro and would like to try it on your face, this shortcut makes it incredibly easy.
Start with your own photo or your saved Memoji from the Gallery, then download and launch the shortcut. An editor will open, allowing you to position the Apple visor on your face or Memoji. You can freely zoom, shrink, rotate, and move it around the photo until you're satisfied with the size and position relative to your face. With a tap, the shortcut will automatically save the final result to the Gallery.
You can use the final photo as a profile picture on social networks, share your Memoji with friends, set it as a wallpaper, or turn it into a sticker for iMessage, WhatsApp, and Telegram. The choice is yours.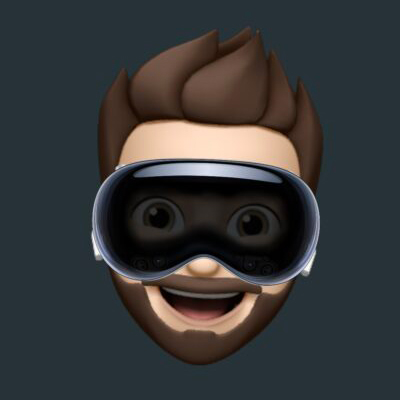 meVision Pro 1.1
Created by @iSpazio